Welcome to the Framed Prints Gallery.
All of the prints shown on this site are available professionally framed. There is a special line of small Paschke prints available as 8"x8" framed collectables which have all been priced at $30.00 each. All of the print series have 1" wide neutral mats of white, off white, cream and in some cases silk mats have been showcased. All frames are simple profiles in assorted woods including dark bamboo, natural oak, gold leaf, and barnwood. Profiles and colors are limited to stock availablity so prints are only available as shown.
Click on any small image to view an enlargement with details and to confirm the $30.00 pricing.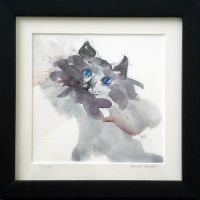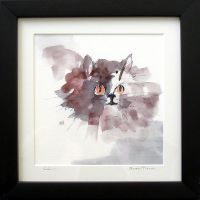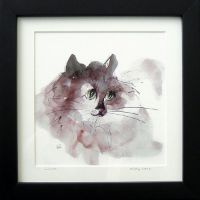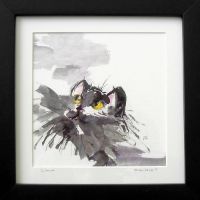 Blue Eyes
8"x8" frame
Amber Eyes
8"x8" frame
Green Eyes
8"x8" frame
Yellow Eyes
8"x8" frame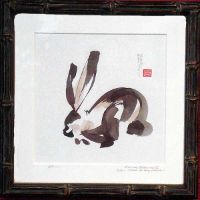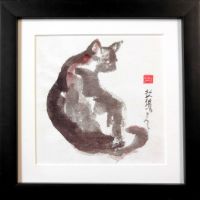 Sumi Bunny I
8"x8" frame
Sumi Bunny II
8"x8" frame
Kozo Watch Cat 3
8"x8" frame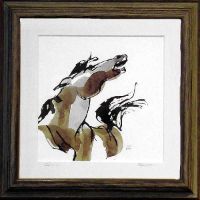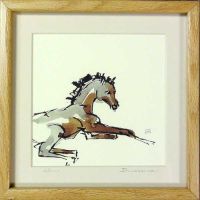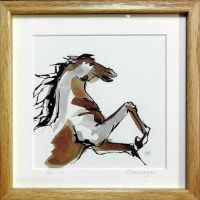 Spirit
8"x8" frame
Innocence
8"x8" frame
Strength
8"x8" frame
Courage
8"x8" frame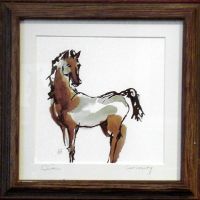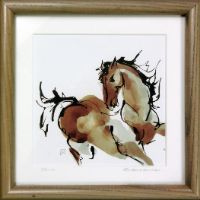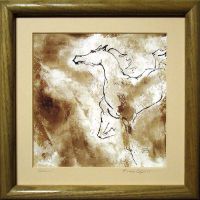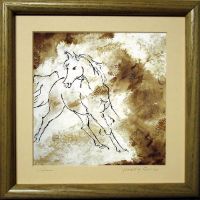 Horse Curiosity
8"x8" frame
Horse Endurance
8"x8" frame
Horse Free Spirit
8"x8" frame
Horse Pretty Girl
8"x8" frame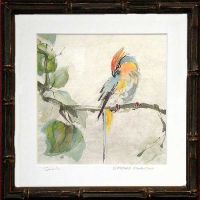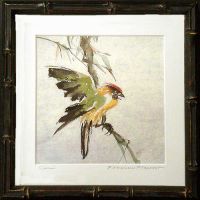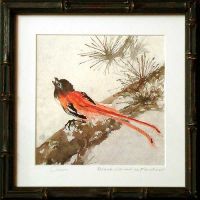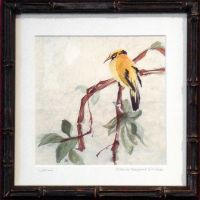 Cockatoo
8"x8" frame
Formosan Firecrest
8"x8" frame
Paradise Flycatcher
8"x8" frame
Oriole
8"x8" frame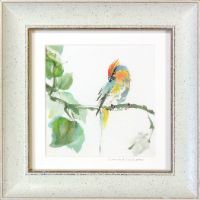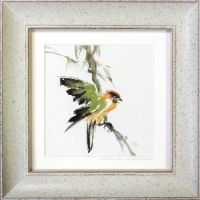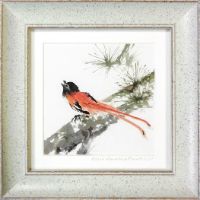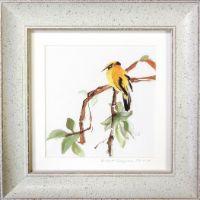 Crested Cockatoo
8"x8" frame
Formosan Flycatcher
8"x8" frame
Black Paradise Flycatcher
8"x8" frame
Black Capped Oriole
8"x8" frame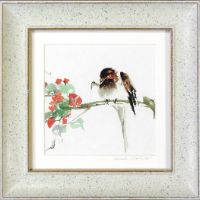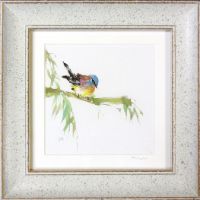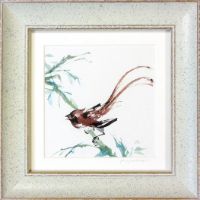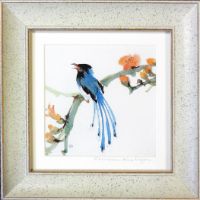 Bush Warbler
8"x8" frame
Finch
8"x8" frame
Flycatcher
8"x8" frame
Formosan Blue Magpie
8"x8" frame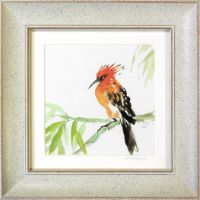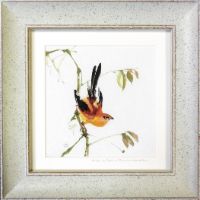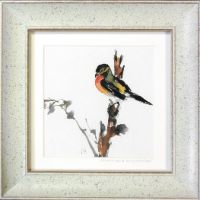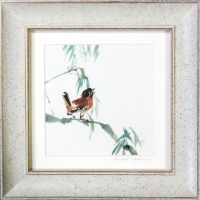 Hoopoe
8"x8" frame
Mountain Bush Warbler
8"x8" frame
Narcissus Flycatcher
8"x8" frame
Russet Sparrow
8"x8" frame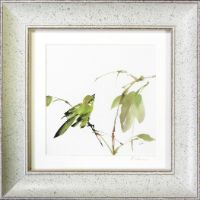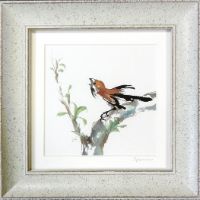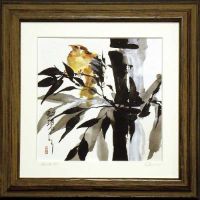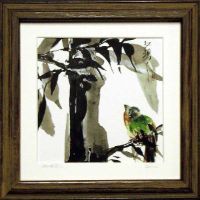 Sisken
8"x8" frame
Sparrow
8"x8" frame
Oriole
8"x8" frame
Minivet
8"x8" frame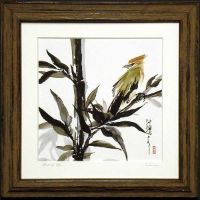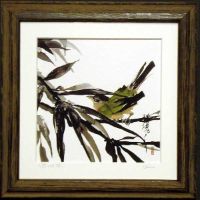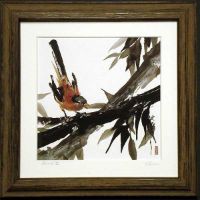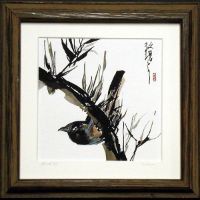 Formosan Yuhina
8"x8" frame
LGrey Throated Minivet
8"x8" frame
Chinese Bulbul
8"x8" frame
Winter Sparrow
8"x8" frame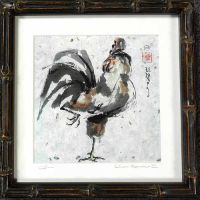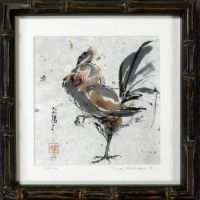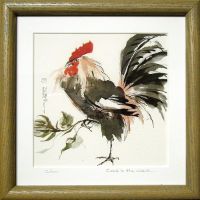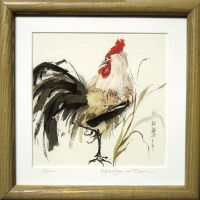 Chiri Rooster 1
8"x8" frame
Chiri Rooster 2
8"x8" frame
Rooster Cock O Walk
8"x8" frame
Rooster New Guy
8"x8" frame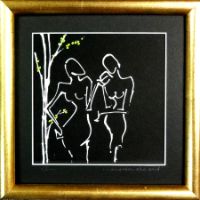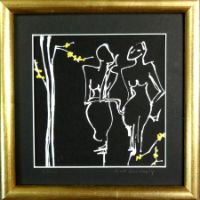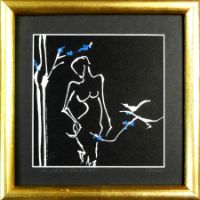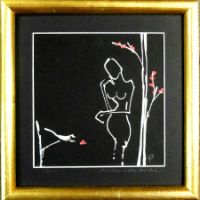 Girls And Then She Said
8"x8" frame
Girls But Seriously
8"x8" frame
Girls Little Birdie Blue
8"x8" frame
Girls Little Birdie Red
8"x8" frame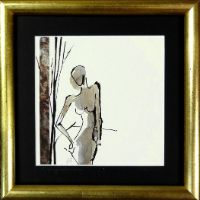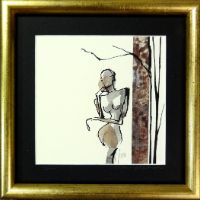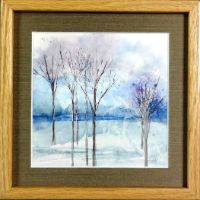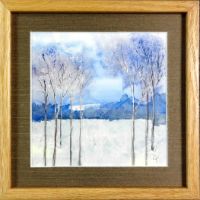 Girl Confidence
8"x8" frame
Girl Contemplation
8"x8" frame
Evening Serenade 1
8"x8" frame
Evening Serenade 2
8"x8" frame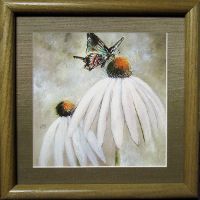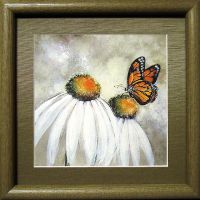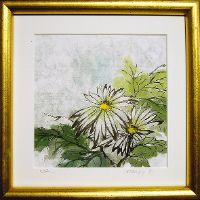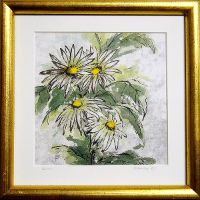 Butterfly 1
8"x8" frame
Butterfly 2
8"x8" frame
Daisy 1
8"x8" frame
Daisy 2
8"x8" frame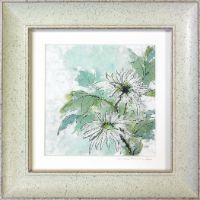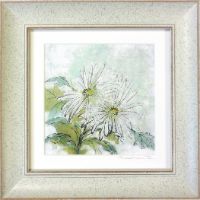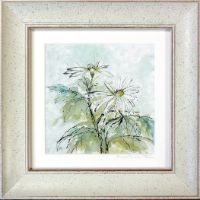 Snow Mum 1
8"x8" frame
Snow Mum 2
8"x8" frame
Snow Mum 3
8"x8" frame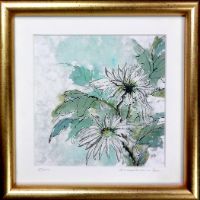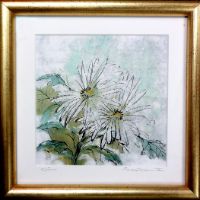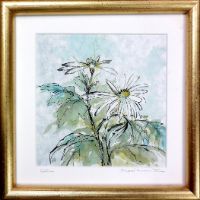 Snow Mum 1
8"x8" frame
Snow Mum 2
8"x8" frame
Snow Mum 3
8"x8" frame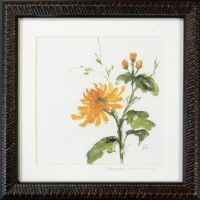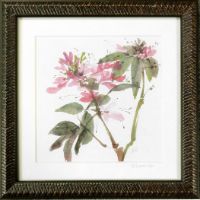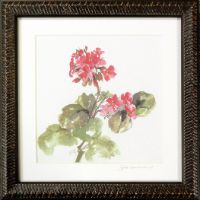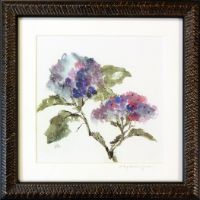 Chrysanthemum
8"x8" frame
Cleome
8"x8" frame
Geranium
8"x8" frame
Hydrangea
8"x8" frame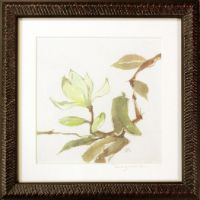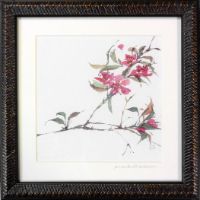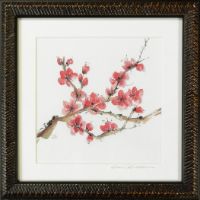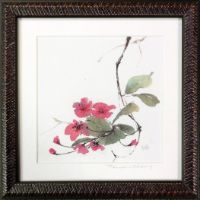 Magnolia
8"x8" frame
Peach Blossom
8"x8" frame
Plum Blossom
8"x8" frame
Taiwan Cherry
8"x8" frame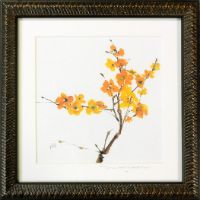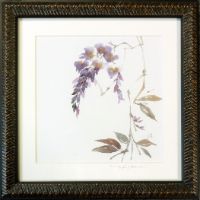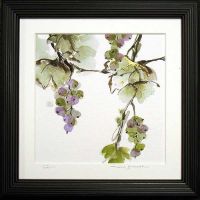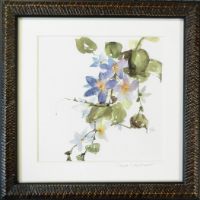 Wintergreen
8"x8" frame
Wisteria
8"x8" frame
New Growth
8"x8" frame
Cape Leadwort
8"x8" frame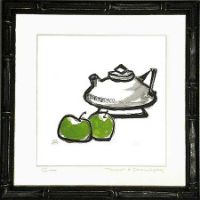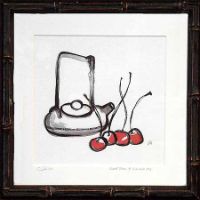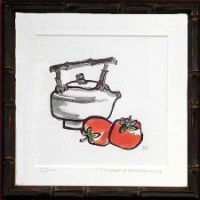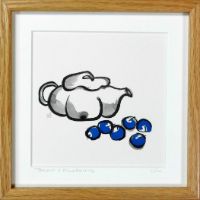 Teapot & Apples
8"x8" frame
Teapot & Cherries
8"x8" frame
Teapot & Persimmons
8"x8" frame
Teapot Blueberries
8"x8" frame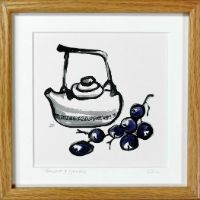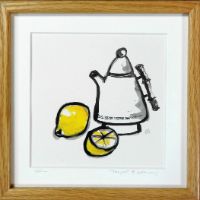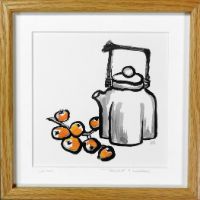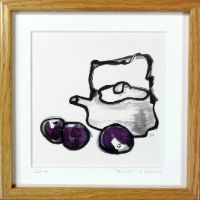 Teapot Grapes
8"x8" frame
Teapot Lemons
8"x8" frame
Teapot Lychee
8"x8" frame
Teapot Plums
8"x8" frame