---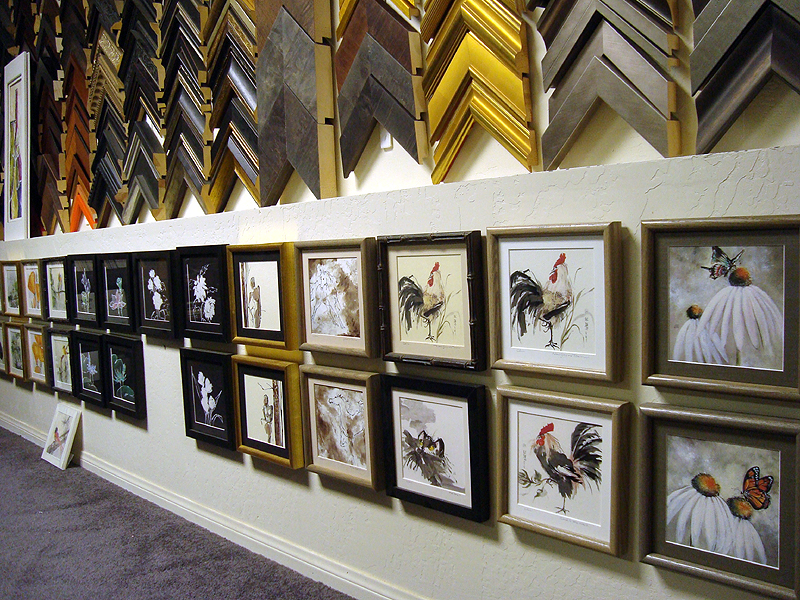 Welcome to the Framed Prints Gallery.
All of the prints shown on this site are available professionally framed. There is a special line of small Paschke prints available as 8"x8" framed collectables which have all been priced at $30.00 each. All of the print series have 1" wide neutral mats of white, off white, cream and in some cases silk mats have been showcased. All frames are simple profiles in assorted woods including dark bamboo, natural oak, gold leaf, and barnwood. Profiles and colors are limited to stock availablity so prints are only available as shown.
The framed prints below are a sampling of previously and currently framed prints, but any square image from the galleries on this site are available as $30.00 framed prints.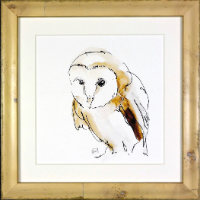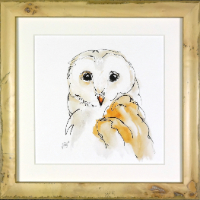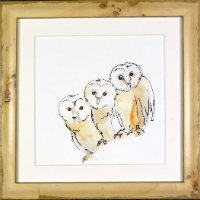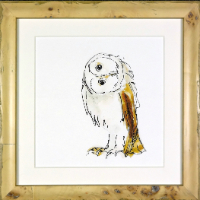 Barn Owl I
Barn Owl II
Barn Owl III
Barn Owl IV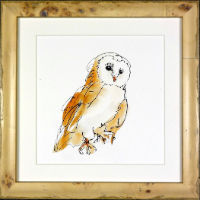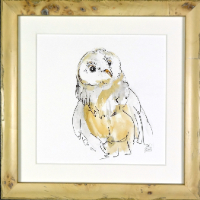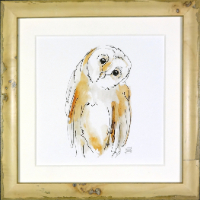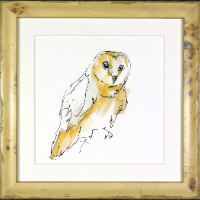 Barn Owl V
Barn Owl VI
Barn Owl VII
Barn Owl VIII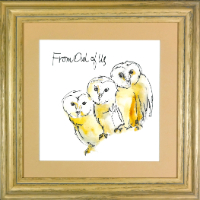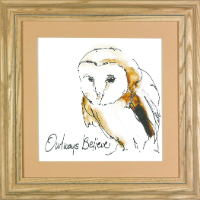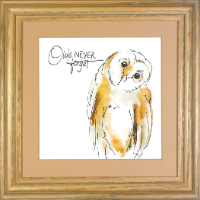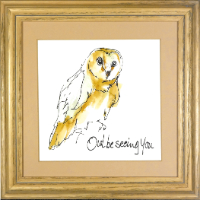 All Of Us
Believe
Never Forget
Seeing You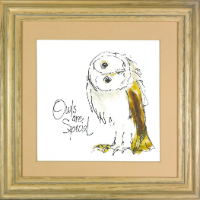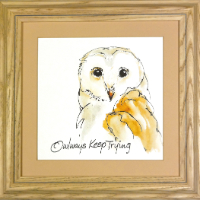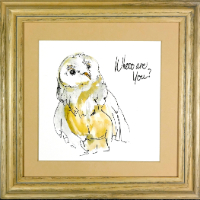 Special
Trying
Whooo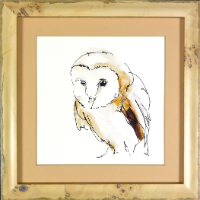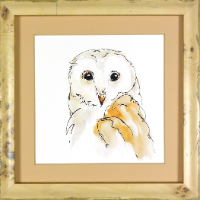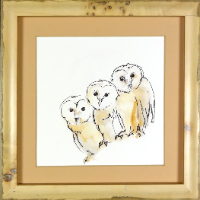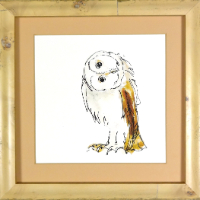 Barn Owl I
Barn Owl II
Barn Owl III
Barn Owl IV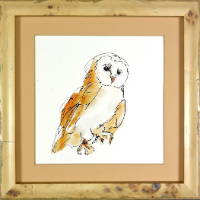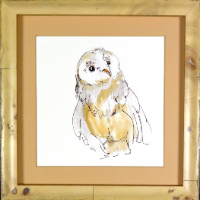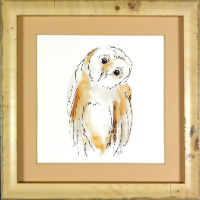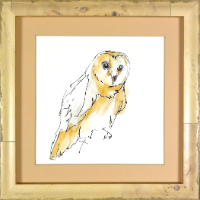 Barn Owl V
Barn Owl VI
Barn Owl VII
Barn Owl VIII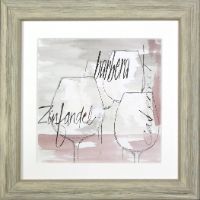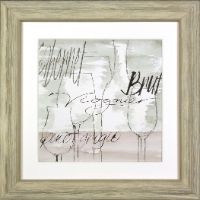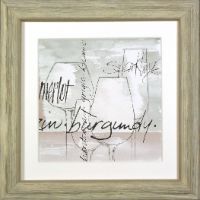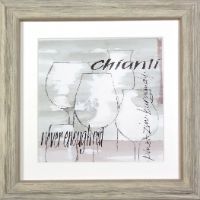 Right Glass Barbera
Right Glass Brut
Right Glass Burgundy
Right Glass Chianti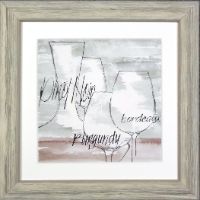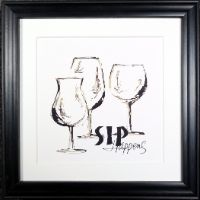 Right Glass Pinot Noir
Right Glass Zinfandel
Sip Happens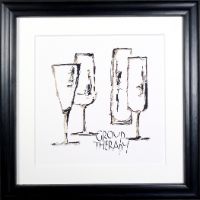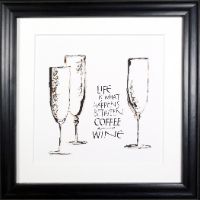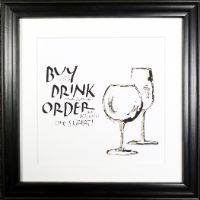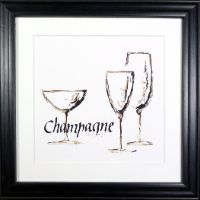 Group Therapy
Coffee & Wine
Buy The Shoes
Champagne Please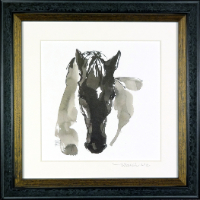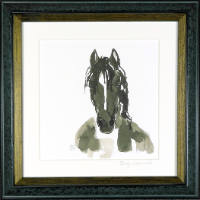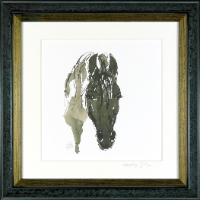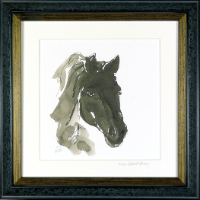 Watch Me
Self Assured
Pretty Girl
My Best Boy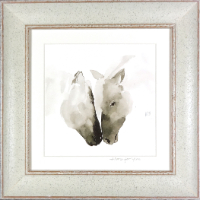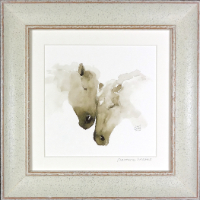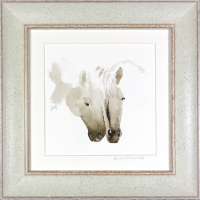 Baby Love
Here For You
Pasture Mates
Best Friends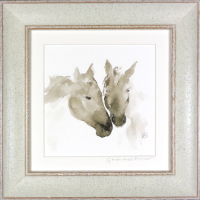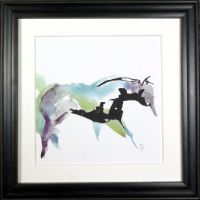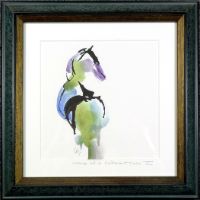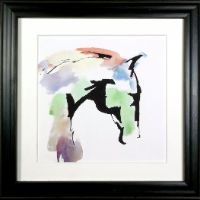 Girlfriends Forever
Jeweled I
Jeweled II
Horse Head II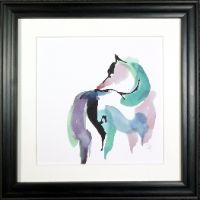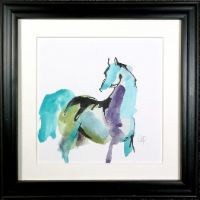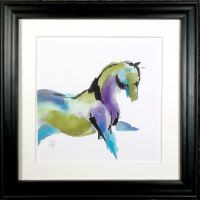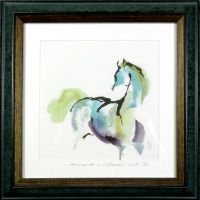 Horse Tints II
Different Color I
Different Color II
Different Color VIII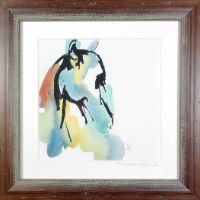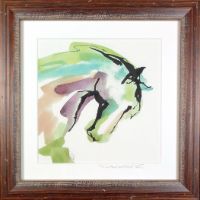 Tinted Head I
Tinted Head II
Tinted Head VII
Tinted Head VIII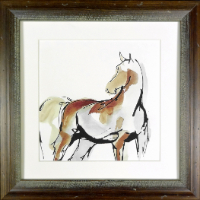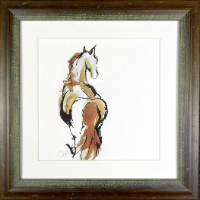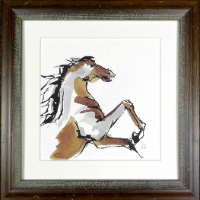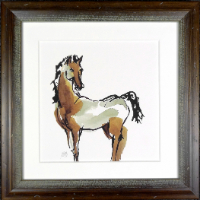 Attention
Big Mama
HCourage
Curiosity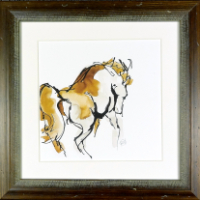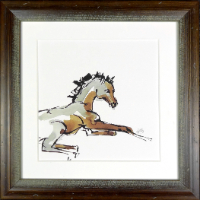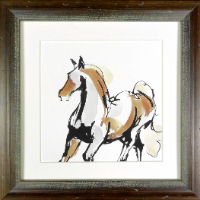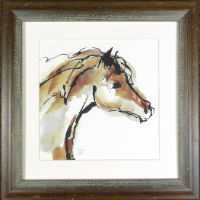 Feeling Good
Innocence
Just Strolling
Little Lady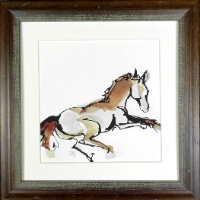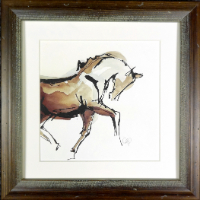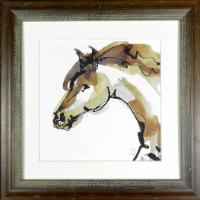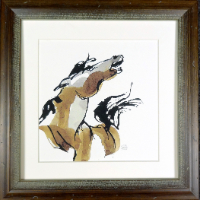 Little One
Prancer
Short Leap
Spirit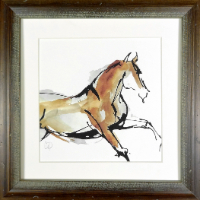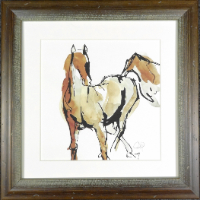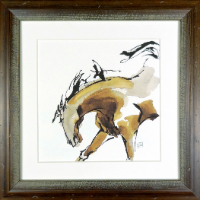 Stretching Out
Trotting By
Vigor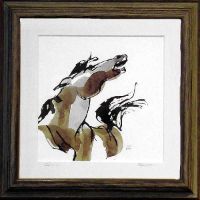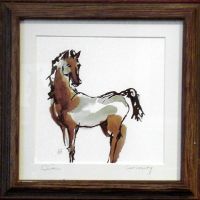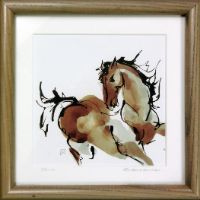 Spirit
Curiosity
Endurance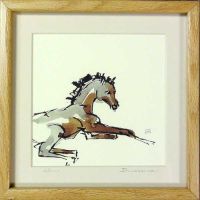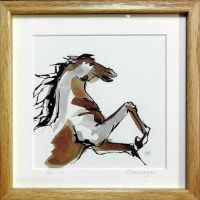 Innocence
Strength
Courage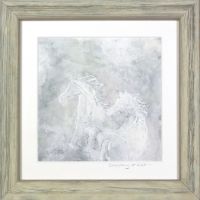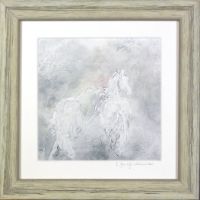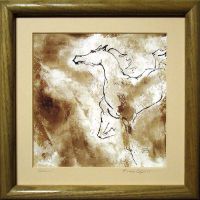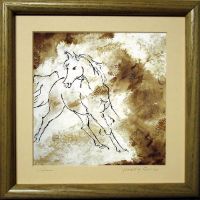 Blush Horses I
Blush Horses II
Free Spirit
Pretty Girl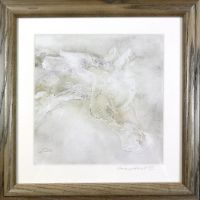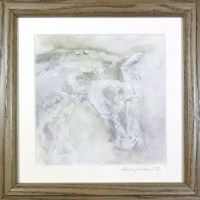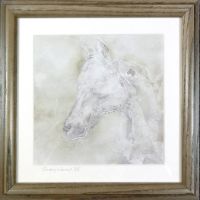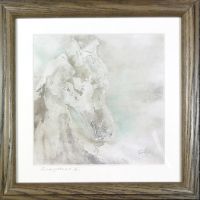 Gray Head I
Gray Head III
Gray Head IV
Gray Head V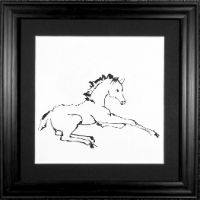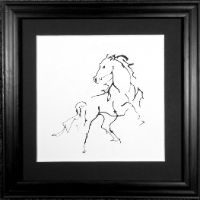 Line Horse
Line Horse III
Line Horse IV
Line Horse VIII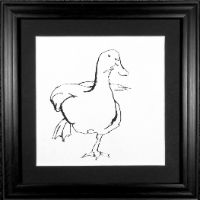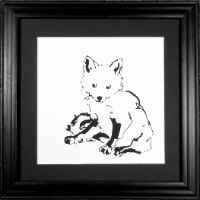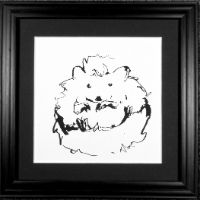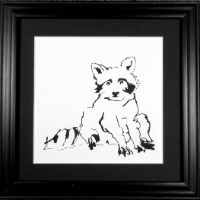 Line Duck II
Line Fox I
Line Hedgehog
Line Raccoon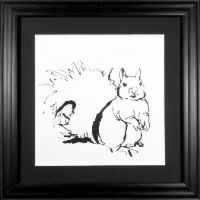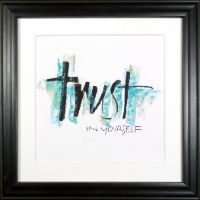 Line Squirrel II
Sentiments Trust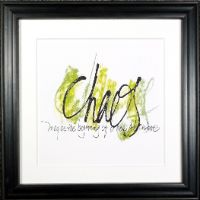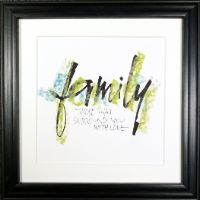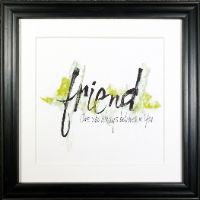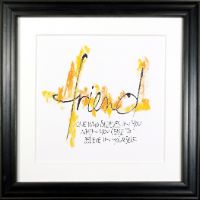 Sentiments Chaos
Sentiments Family
Sentiments Friend I
Sentiments Friend II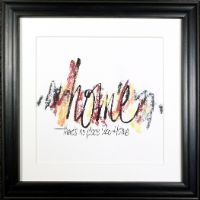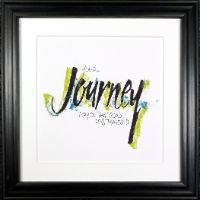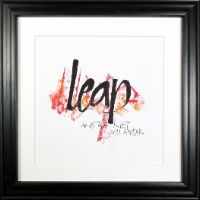 Sentiments Home
Sentiments Journey
Sentiments Leap
Sentiments Today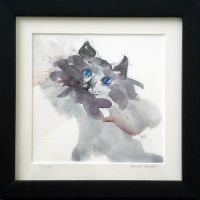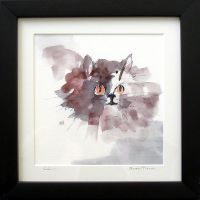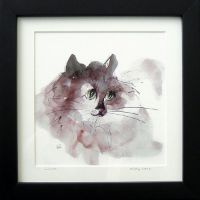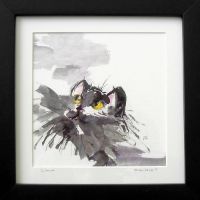 Blue Eyes
Amber Eyes
Green Eyes
Yellow Eyes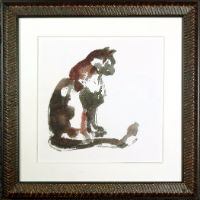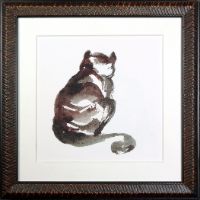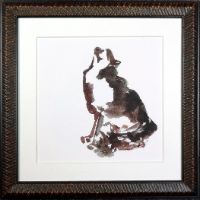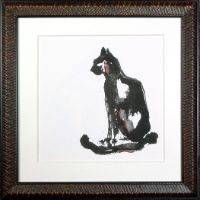 Cat I
Cat II
Cat III
Cat IV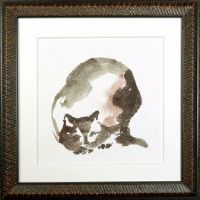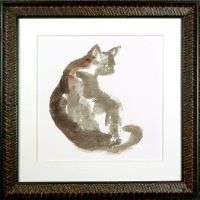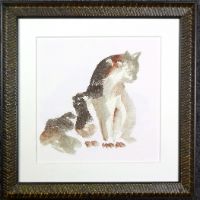 Feline I
Feline II
Feline III
Feline IV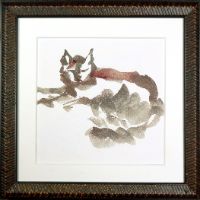 Feline V
Feline VI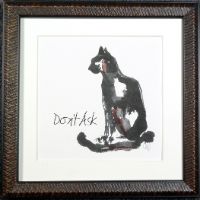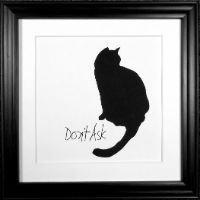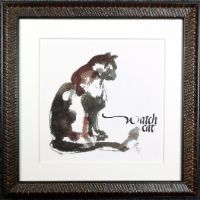 Dont Ask I
Dont Ask II
Watch Cat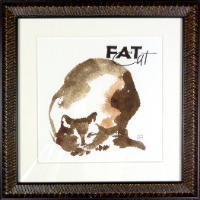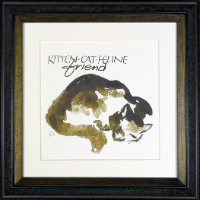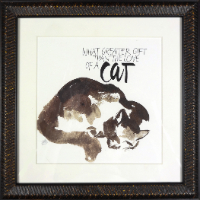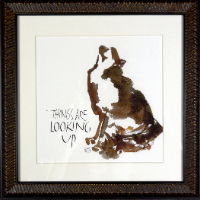 Fat Cat
Friend
Gift
Looking Up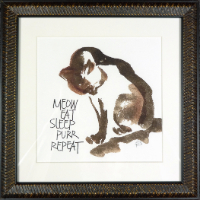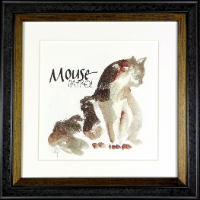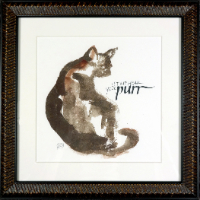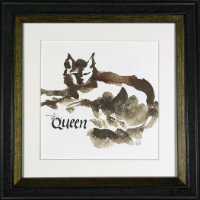 Meow
Patrol
Purr
Queen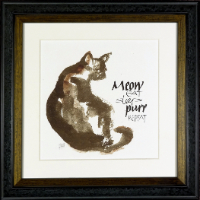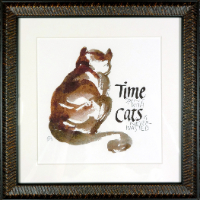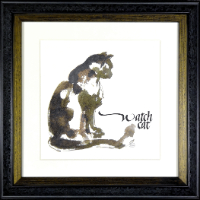 Repeat
Time Spent
Watch Cat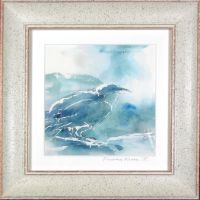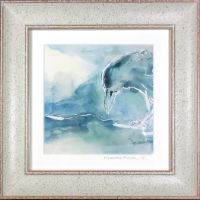 Frosted Raven II
Frosted Raven V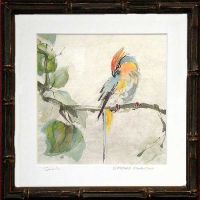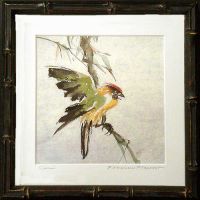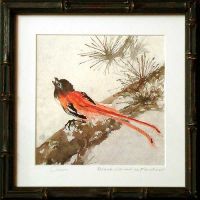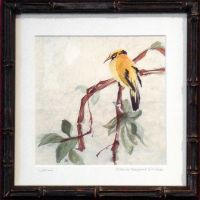 Cockatoo
Formosan Firecrest
Paradise Flycatcher
Oriole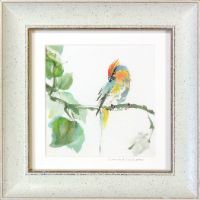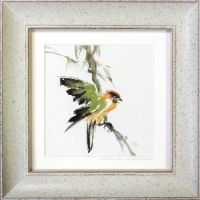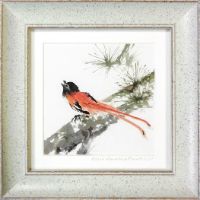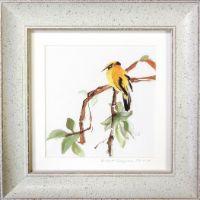 Crested Cockatoo
Formosan Flycatcher
Black Paradise Flycatcher
Black Capped Oriole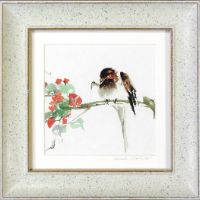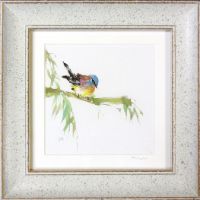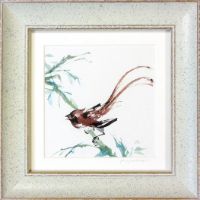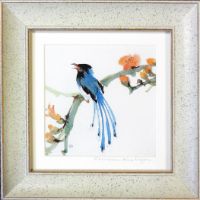 Bush Warbler
Finch
Flycatcher
Formosan Blue Magpie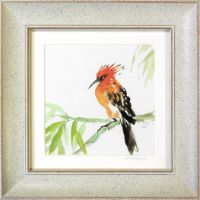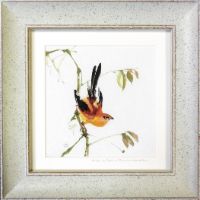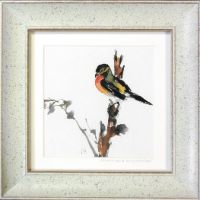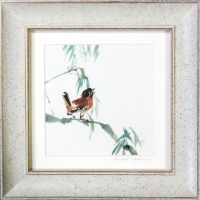 Hoopoe
Mountain Bush Warbler
Narcissus Flycatcher
Russet Sparrow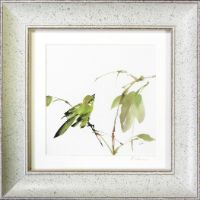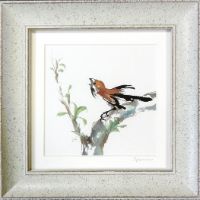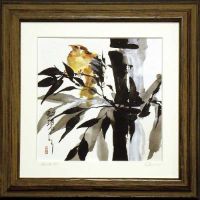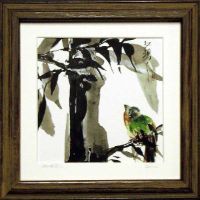 Sisken
Sparrow
Oriole
Minivet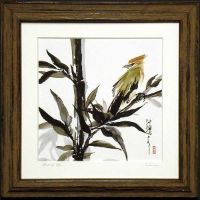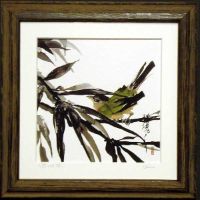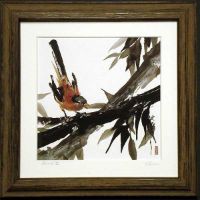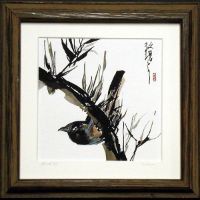 Formosan Yuhina
Grey Throated Minivet
Chinese Bulbul
Winter Sparrow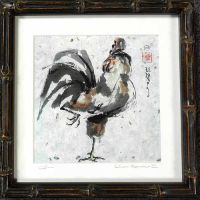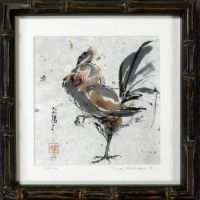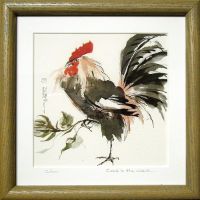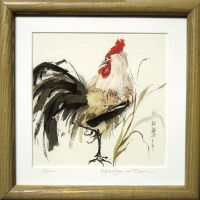 Chiri Rooster 1
Chiri Rooster 2
Rooster Cock O' Walk
Rooster New Guy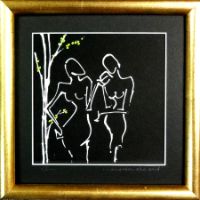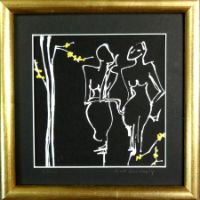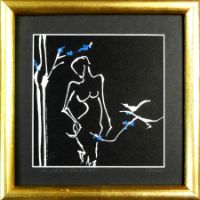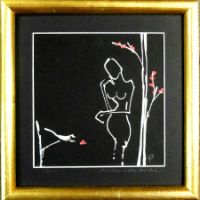 Girls And Then She Said
Girls But Seriously
Girls Little Birdie Blue
Girls Little Birdie Red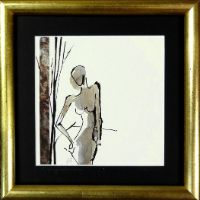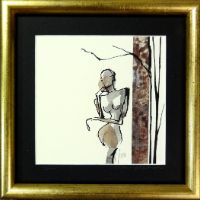 Girl Confidence
Girl Contemplation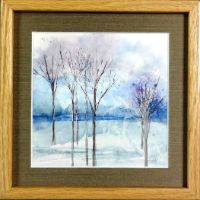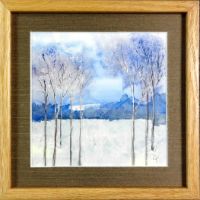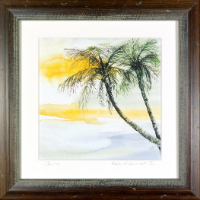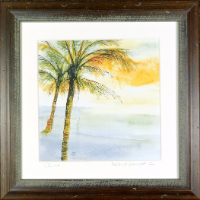 Evening Serenade 1
Evening Serenade 2
Island Sunset I
Island Sunset II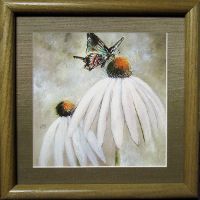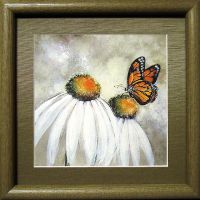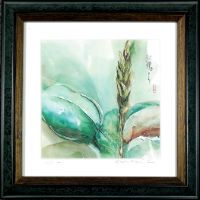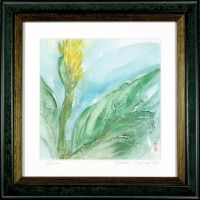 Butterfly I
Butterfly II
Exotic Floral I
Exotic Floral II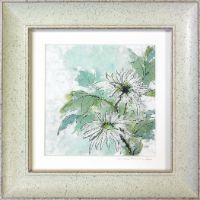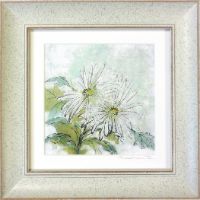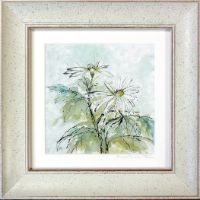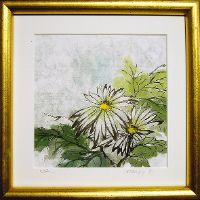 Snow Mum I
Snow Mum II
Snow Mum III
Daisy I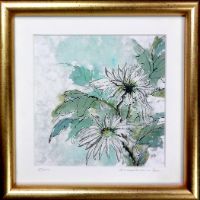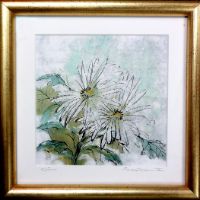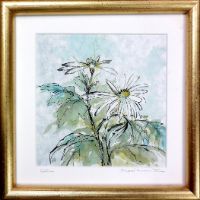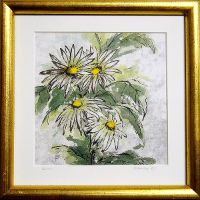 Snow Mum I
Snow Mum II
Snow Mum III
Daisy II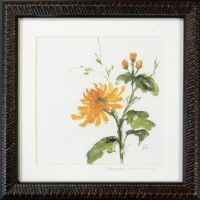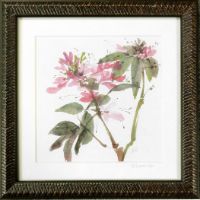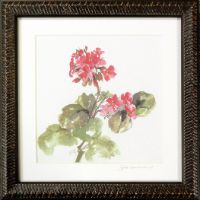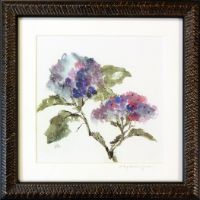 Chrysanthemum
Cleome
Geranium
Hydrangea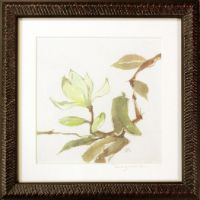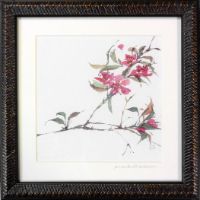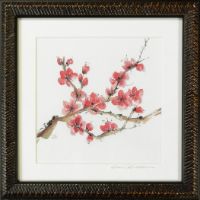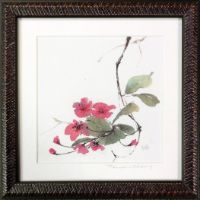 Magnolia
Peach Blossom
Plum Blossom
Taiwan Cherry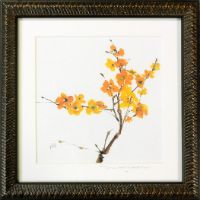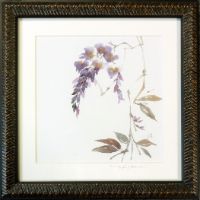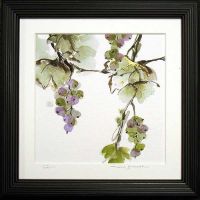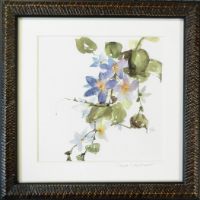 Wintergreen
Wisteria
New Growth
Cape Leadwort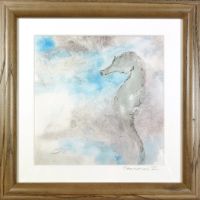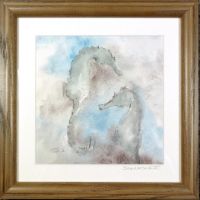 Seahorse I
Seahorse II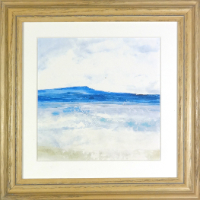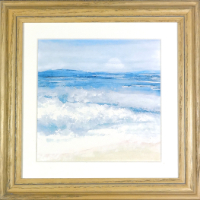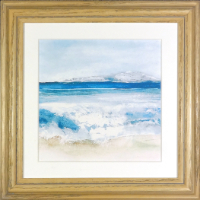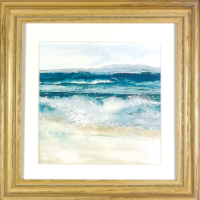 Coastal II
Coastal III
Coastal IV
Coastal VI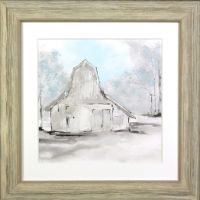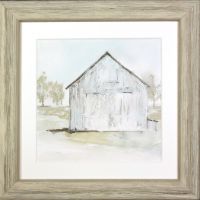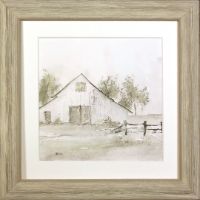 Barn VI
Barn VIII
Barn White I
Barn White II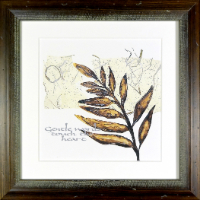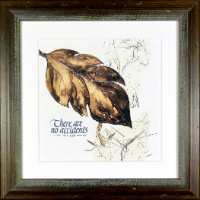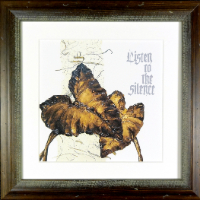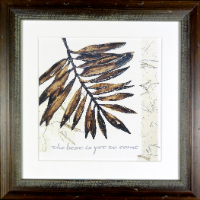 Leaf Gentle Words
Leaf No Accidents
Leaf Silence
Leaf Yet To Come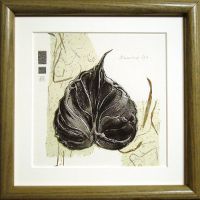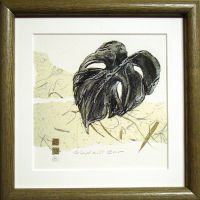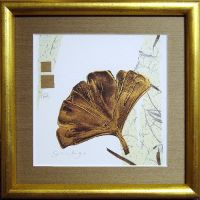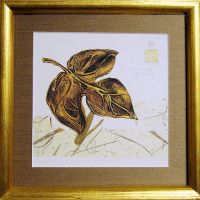 Sacred Bo
Elephant Ear
Ginkgo
Morning Glory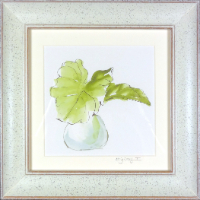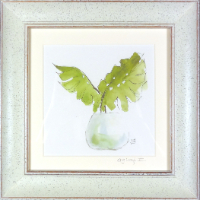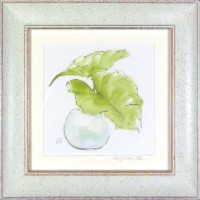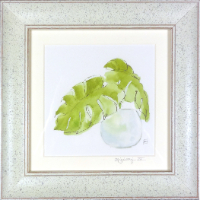 Big Leaf I
Big Leaf II
Big Leaf III
Big Leaf IV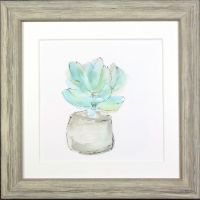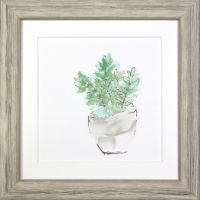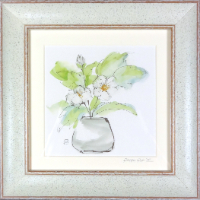 Succulent I
Succulent II
Poppy Pot II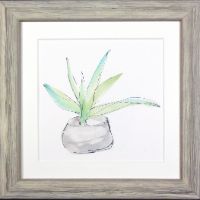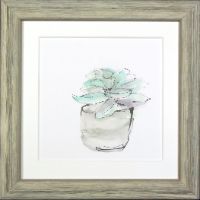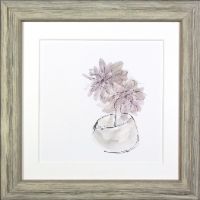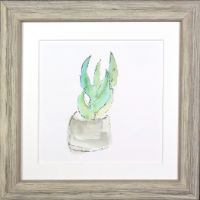 Succulent III
Succulent IV
Succulent V
Succulent VI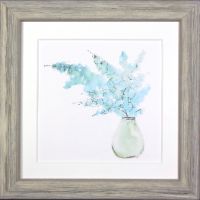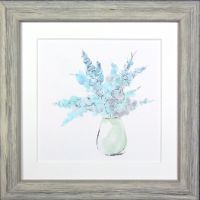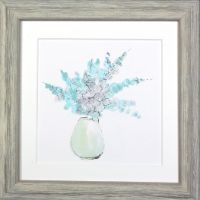 Plant Eucalyptus I
Plant Eucalyptus II
Plant Eucalyptus III
Plant Eucalyptus IV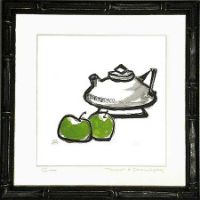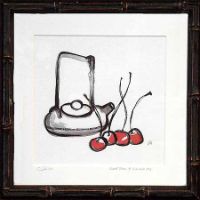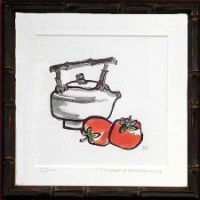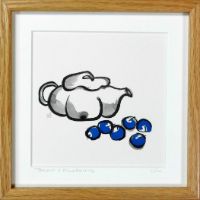 Teapot & Apples
Teapot & Cherries
Teapot & Persimmons
Teapot Blueberries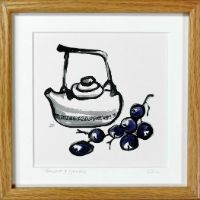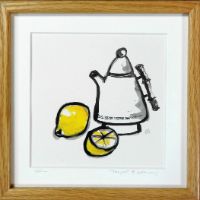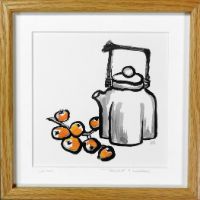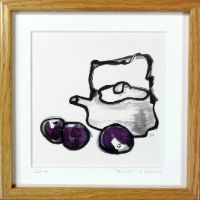 Teapot Grapes
Teapot Lemons
Teapot Lychee
Teapot Plums